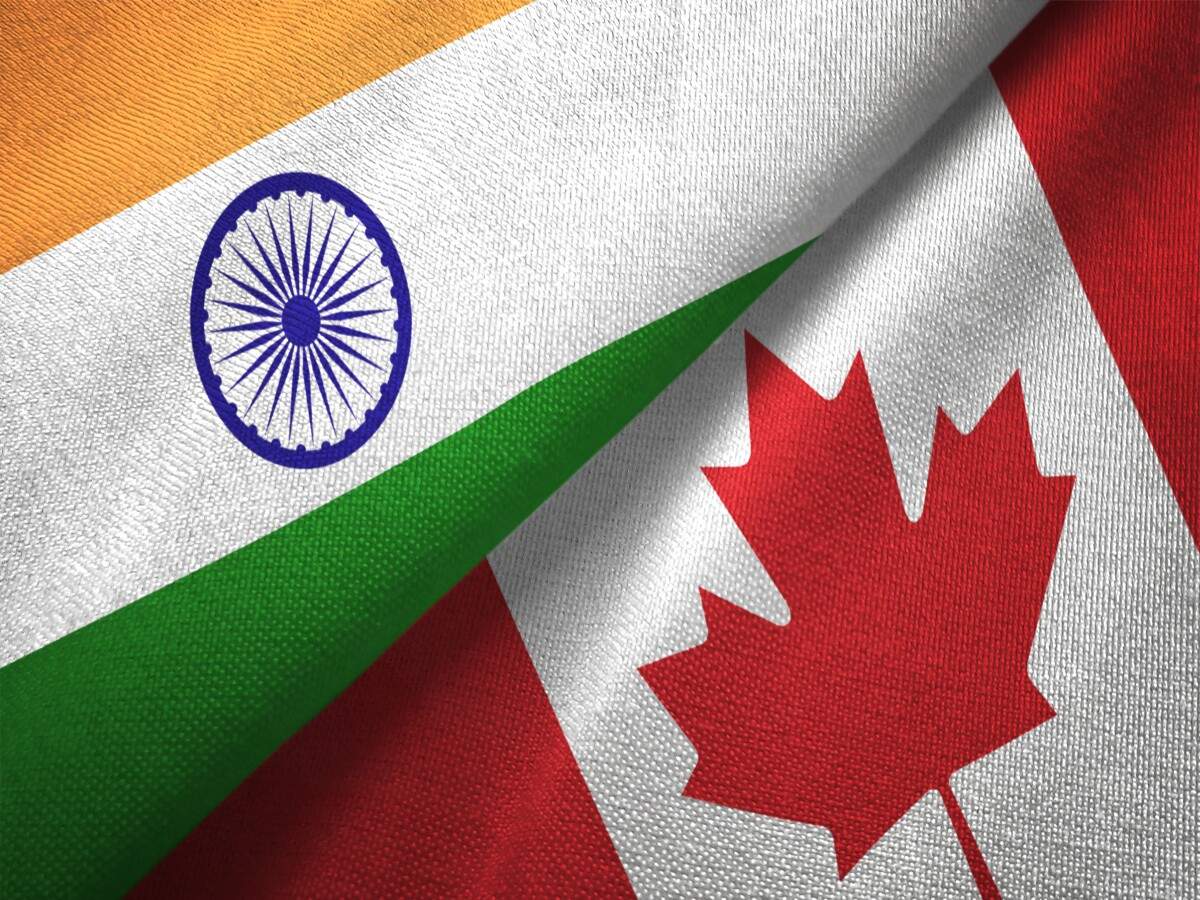 In recent global travel advisories, the Canadian government allowed Indian travelers to enter the country via an "indirect route". As per the revised official advisory, the government also said that it will not accept the COVID-19 molecular test report from India. Thus, people wishing to travel to Canada will have to test themselves for the virus in a "third country" before entering Canada.
The warning further reads that passengers who tested positive for the virus earlier and traveled from India will have to provide evidence of a COVID-19 test taken 14 to 90 days before their departure.
The guidance says, "This proof must be obtained in a third country before Indian travelers continue their journey to Canada. You may need to request entry and stay in a third country for at least 14 days."
The updated COVID-19 travel advisory comes after Indian travelers wishing to travel to Canada for professional, educational or other reasons faced many obstacles.
If a passenger tests positive for COVID during transit, they may be quarantined or returned to the point of departure. Along with all these guidelines, Canada has advised its citizens to "avoid non-essential travel" to India.
Meanwhile, Canada continues to suspend direct flights between India and Canada until July 21 due to the pandemic.
A number of other countries have also restricted entry or transit for Indian passengers, especially those who have previously tested positive for COVID-19.

.