Juno High School basketball and hockey players no longer have to wear masks while playing the game.
Juneau School of Education principal Brigitte Weiss granted the exception earlier this week, saying these athletes could instead take part in increased testing. She said an alternative would be available as long as the area also had enough supplies to maintain Survival Test Policy.
"[That's] Because our number one priority is to keep the kids in school, and our survival testing protocol allows that to happen now where it hasn't happened before," Weiss said. "We don't have to isolate students when they come into close contact because we have access to testing."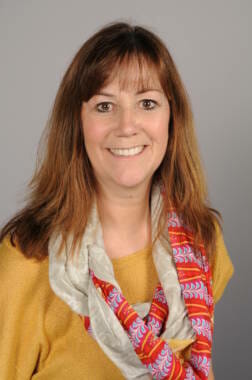 The change only applies to players who actively participate in one of the two sports. This means that coaches and athletes sitting on the bench are still required to wear face coverings.
"Circumstances are changing," Weiss said, "but right now, even as omicron increases in pace across our community, we feel that the testing protocol is actually a better mitigation strategy than masks because if someone tests positive, we'll catch them earlier." "
To play at home games without a mask, athletes will undergo a rapid test on the day of the event. For distant games, traveling players will need to test negative within 48 hours of the flight using the more accurate PCR test. Players will test two to three times a week with these requirements, so they won't have to test every single day of training.
These rules apply to both vaccinated and unvaccinated student athletes. The only exception to the test rule is if the player has contracted COVID-19 within the last 90 days.
During a school board meeting on Tuesday, Thunder Mountain High School boys' basketball coach John Blascoe said he supports the change because athletes cannot perform at their best while wearing masks.
"I've received masks from the players that have been taken off and they have to pick them up and catch the match," Blasco said. "We preach communion, and when you play a game of basketball, it's not a simple conversation, it's a loud scream and every time you scream out loud your mask falls off."
Blasco said his team had already been exposed to an outbreak of COVID-19 during the winter break, but the outbreak did not occur on the field.
"he is coming [from] Elsewhere, we are working to improve mitigation measures out of court," Blasco said.[It was] Very unfortunate but we discovered it, closed and protected children within the program. "
During the same school board meeting, member Emile Mackie said he was concerned about students putting themselves at risk in other ways during team trips.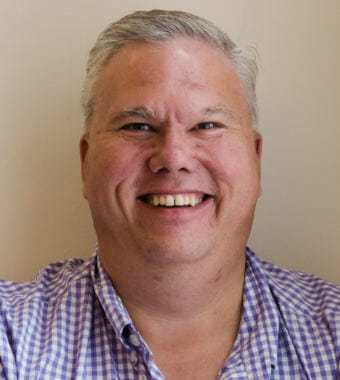 "Many social media posts have been grabbed and sent to me (and possibly others as well) of players off the field taking undisguised selfies in Las Vegas or wherever they are," Mackie said. "This is a concern because this is a violation of our strategy."
Superintendent Weiss said the district was looking into travel practices and would bring back some rules that were in place earlier in the pandemic, such as having fewer students in a hotel room. But she also admitted that coaches only have a great deal of control over students' behavior off the field.
In addition to increased testing for all students who wish to play without a mask, a weekly PCR test is still required for all non-vaccinated athletes and coaches.
.