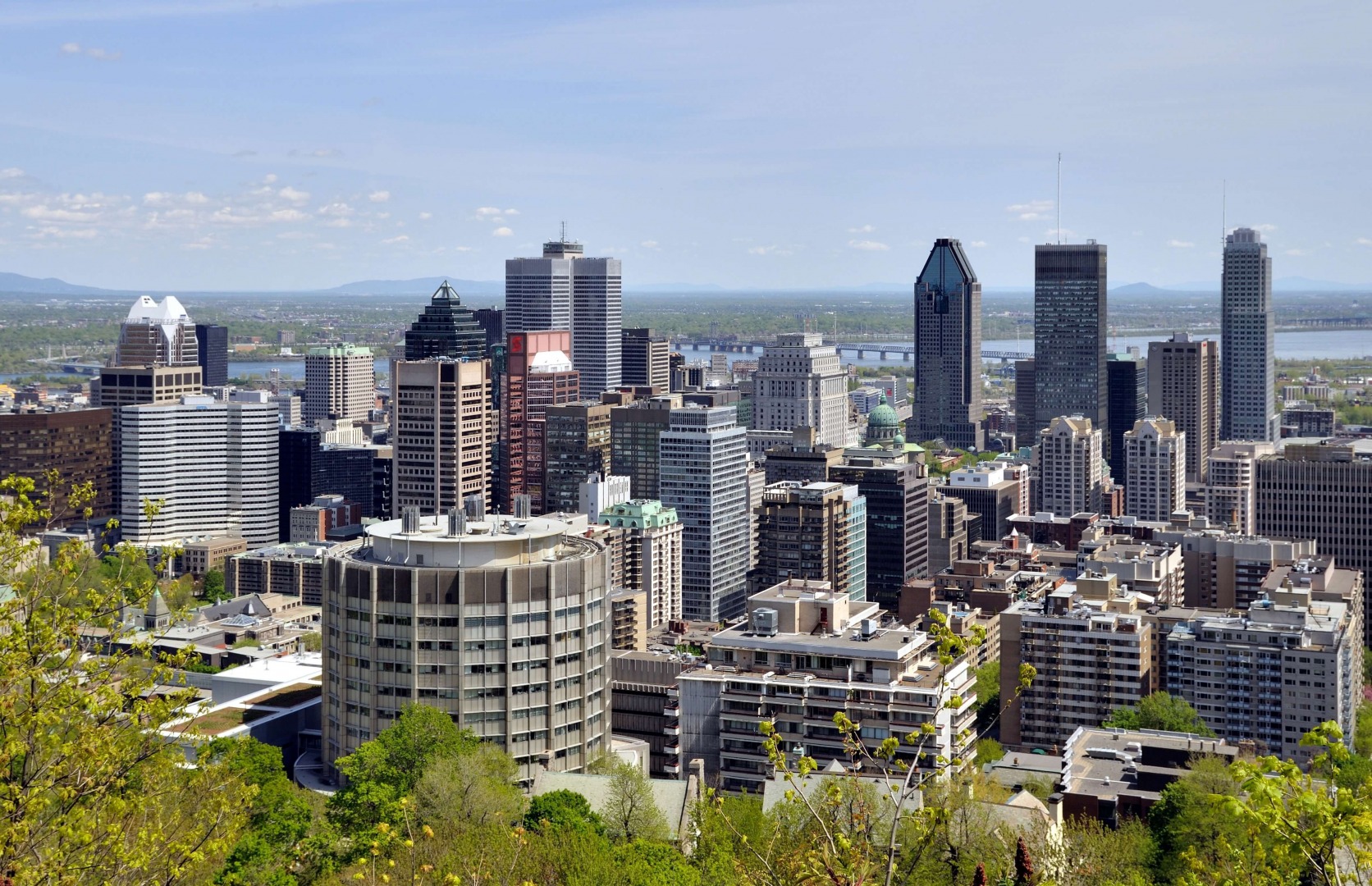 Canada is known for a variety of exciting travel destinations and things to do, including beautiful parks, vibrant cities, and rich culture.
Among these sites is Montreal. If you're thinking of planning your next vacation, business trip, or exploration as a trip to Montreal, there are a few things to know.
Montreal captures North American charm as well as the traditional spark of its European history, and this is evident through the city and its attractions. This guide examines everything you need to know about visiting Montreal, how to prepare for your visit, and tips for making your travel through the city smooth and easy. Read on to find out more!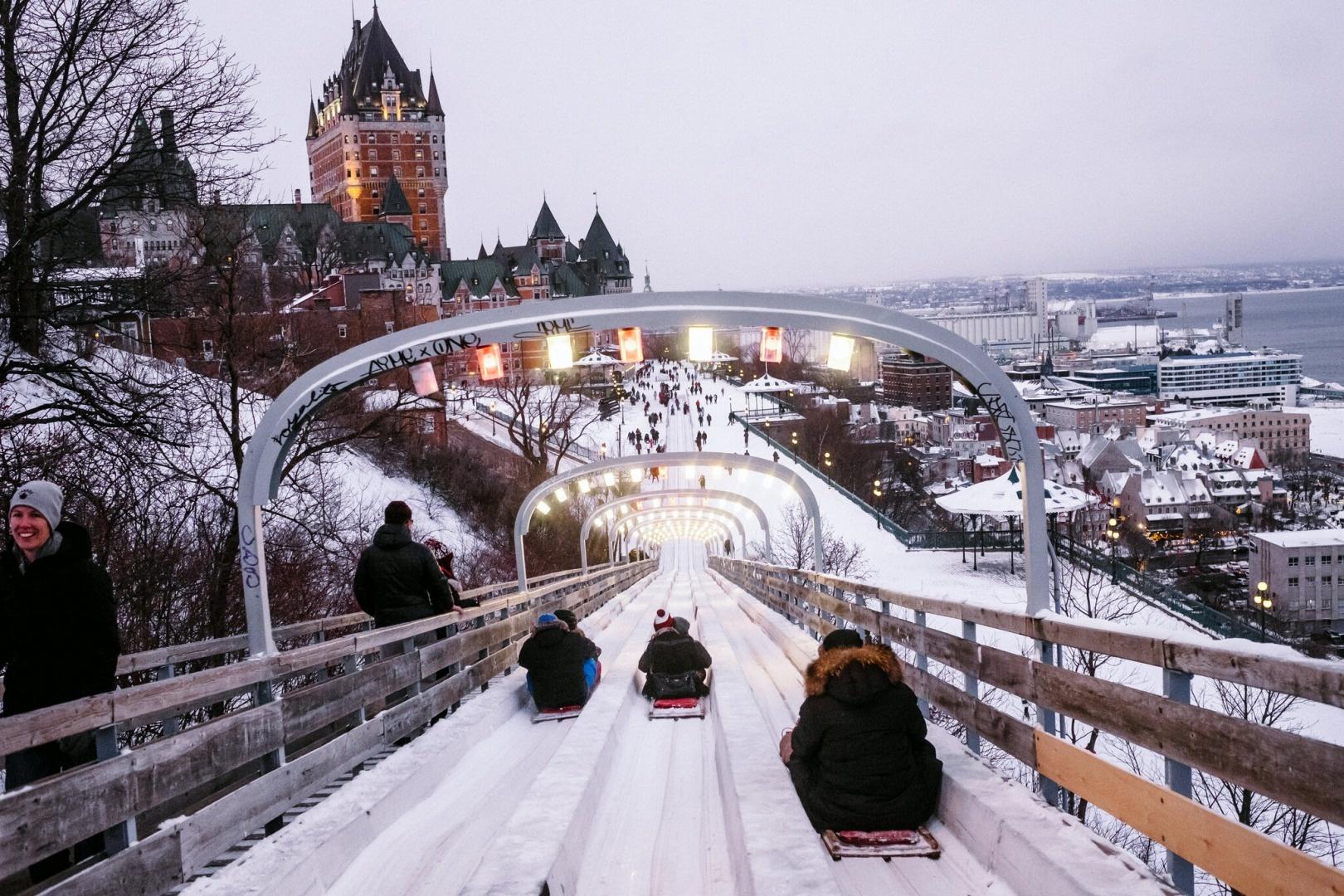 1. Be prepared for language and currencies
When you travel anywhere outside the country, it is essential to be prepared for language barriers. Montreal, Canada retains French as its mother tongue. However, most people in Montreal are also fluent in English. If you run into a language barrier with a resident, consider asking someone else to translate! You will likely find someone who can help.
It is also important to know what type of funds will be accepted. Canadians use the Canadian dollar. One US dollar equals 1.31 Canadian dollars. There are ATMs all over the city that can give you cash, but be prepared to pay steep fees if you use your card to pay.
2. Tips for transporting through Montreal
Whether you plan to travel to Canada, drive across the border, or use another type of transportation, it is important to plan how you will travel once you get to the city. You can use a car if you are familiar with French street signs and signs and don't mind paying parking fees. When driving in Montreal, you also cannot turn right into red or follow many of the traffic laws that are familiar in the United States. So, unless you are comfortable with this, public transportation is your best bet.
Taxis are available to take you anywhere in Montreal, as well as Uber drivers. You can also take the metro in the city which provides you with fast and efficient travel to any place nearby. Public bus systems also run frequently across the city. And if you can't figure out how to travel, you can always walk!
3. Enjoy the festivals
When visiting Montreal, there's a good chance you'll be taking part in a festival. If you enjoy fun, party, excitement and celebration, then you will love this travel destination. Summer festivals are filled with music, food, outdoor shopping, and celebration. There are also some festivals in the fall and winter, such as the outdoor Igloofest that takes place every year and some kinds of music performances and concerts, although it gets less as the weather gets colder.
4. Montreal has the best beer
The legal drinking age in Montreal is 18 and beer in this city may contain more alcohol than you're used to. In fact, beer in this city tends to contain at least 6% alcohol, and average amounts are in double digits.
While you should enjoy beer and have a good time in the city, this makes it essential to stay safe while traveling. Use public transportation, take a taxi, or rent an Uber to get you home after a night on the town.
Other travel tips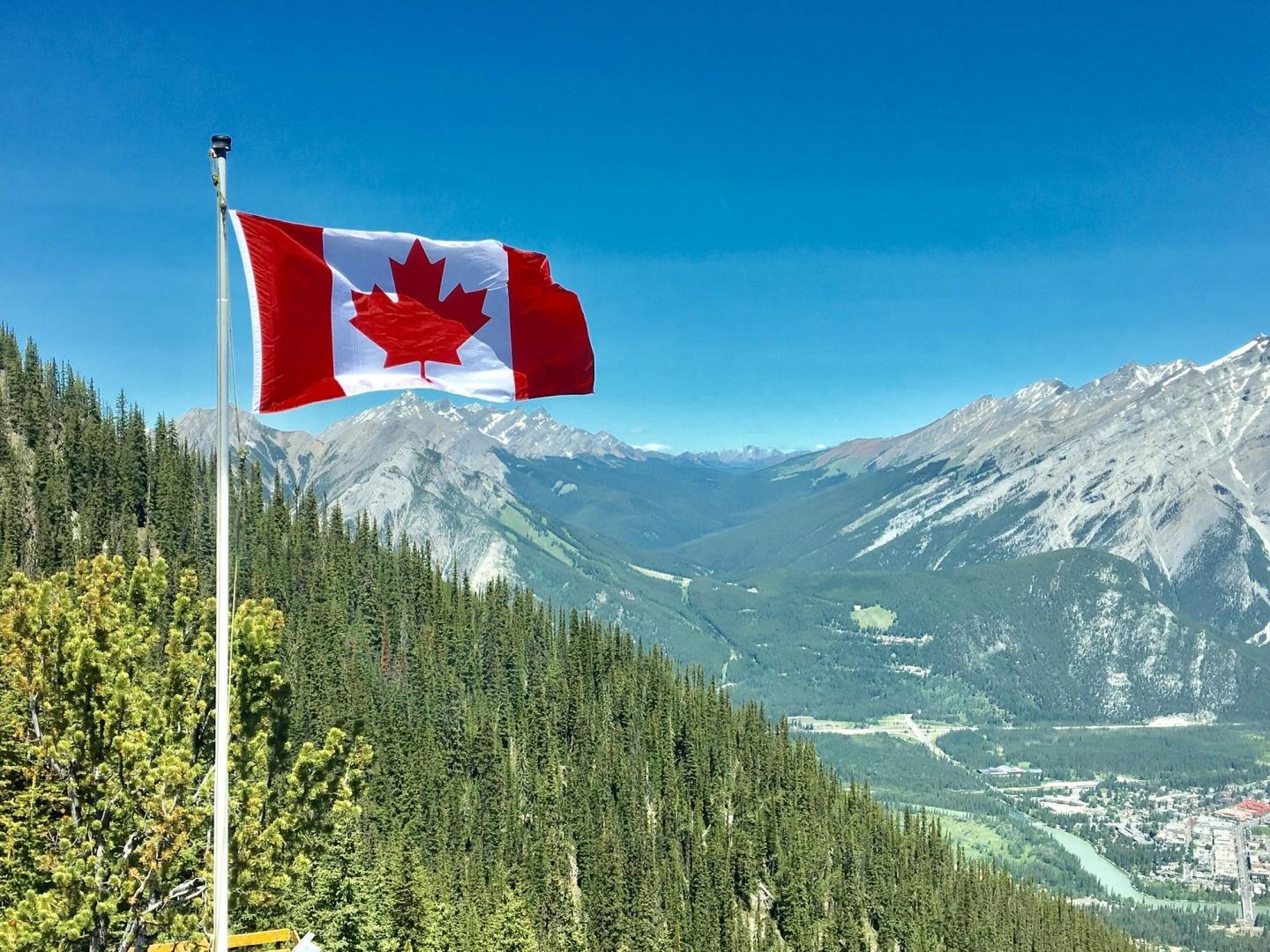 Whether you are visiting Montreal for the first time or have visited before, it is important to make sure that your trip goes smoothly. Here are some additional travel tips that can elevate your vacation and help it stay smooth.
Itinerary planning
The first and most important step for any vacation is planning an itinerary. It sounds different to everyone. You might be the type who writes an excel sheet or a file that includes the activities you want to do and the times you set aside for them.
On the other hand, you'd probably prefer to put a general idea in your head and go from there. No matter what type of itinerary you are on, having some type of itinerary in place can help make your trip smoother.
Store your luggage for hands-free travel
In order to immerse yourself in the city and enjoy all that Montreal has to offer, you don't want to burden yourself with your luggage. However, if you have to check out of a hotel or AirBnB early, you may be left with your bag, handbag, backpack, and more for a while. Luggage storage in Montreal is an excellent way to travel the city hands-free!
.